In January, 2008 the new sections of a Photo gallery were added to this site (all about 860 photos). Is a results of trips in the capital of Ukraine - Kiev.
Photogallery have not got English menu - we are sorry.
For navigation use a bar above an a green title of page and thumbinaled pictures and Latin names of plants (Russian texts contain a descriptions of plants on photos).
Fomin Botanical Gardens (345)
Gryshko Botanical Gardens (210)
Nikita Botanical Gardens (327)
Ukraine, Haworthias (2007) (53)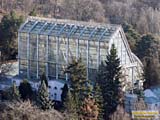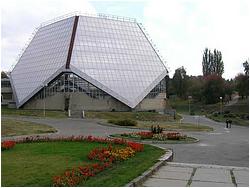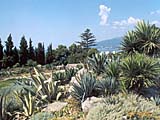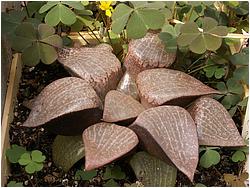 Kiev, Natalia Andreeva's collection (104)
Kiev, Migach Nursery "Kviti Ukraini" (161)
Kiev, Norenko collection (40)
Odessa, Natalia Ellis collection (65)