About author of this site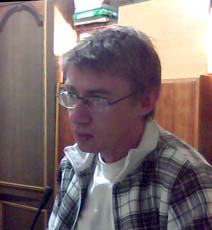 This site is a private photogallery of interesting plants from collection of this Botanical Gardens. This is a non commercial site for all fans of succulents plants and people who like a nature of Crimean South coast.
This is NOT an official site of Botanical Gardens or Cacti Greenhouse. To contact them please welcome to Official site of Nikitsky botanical gardens, or call to Director of the Greenhouse: Olga Goncharova, phone: +70654-33-57-79
Web-master of this site and photographer - Peter Lapshin, Ph.D. in Biology, Plant Physiology Institute of Russian Academy of Science in Moscow, Russia. Work as research scientist in department of cell biology and biotechnology). Working with isolated tissue cultures of high plants in vitro. Work including: cell selection; morpho-metric and biochemical analyses; clonal micropropagation of high plants.
Peter Lapshin have got a big collection of leafy succulents in Moscow, focused mainly Crassulaceae family and other leafy succulents. This collection have got internet site here with many photos of succulents from own collection and from other Botanical gardens: Sankt-Peterburg, Kiev, Moscow.
Contacts with Peter Lapshin: e-mail: p.lapshin@mail.ru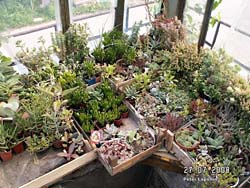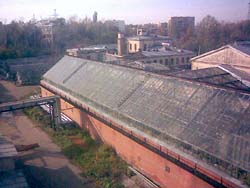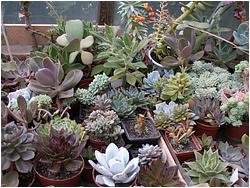 ---