Cacti & Succulents Memorabilia
This page of our e-magazine displays a selection of post stamps from different countries. All the stamps show cacti from various genera, only two stamps from Poland picture a Lithops and a plant from the family Asclepiadaceae.
The stamps were issued in Poland (Photo 1), Mongolia (Photo 2), Vietnam (Photos 3a and 3b), Nicaragua (Photo 4), Bulgaria (Photo 5), Kampuchea (former Cambodia) (Photos 6 and 7), Cuba (Photo 8), German Democratic Republic (Photo 9), the USSR (Photo 10).
Dear fellow cactus and succulent enthusiasts, we invite you to mail us the photos not only of your unusual plants but also of anything associated with the objects of our hobby.
In the next issue of our e-magazine we are planning to display some of the club badges.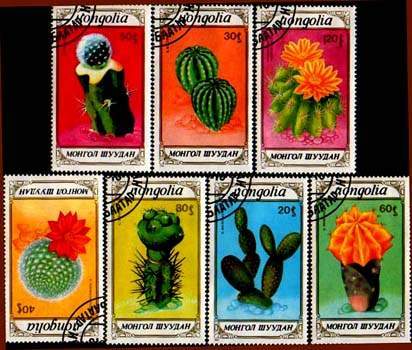 Photo 2.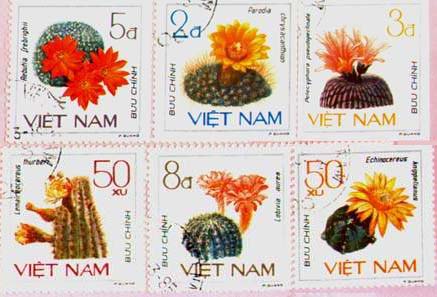 Photo 3a.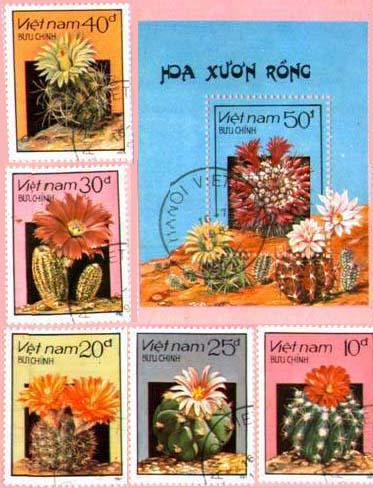 Photo 3b.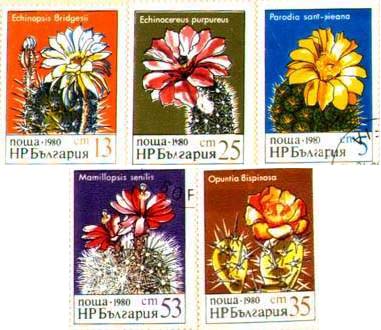 Photo 5.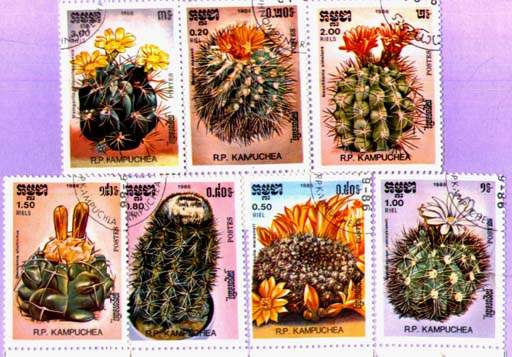 Photo 6.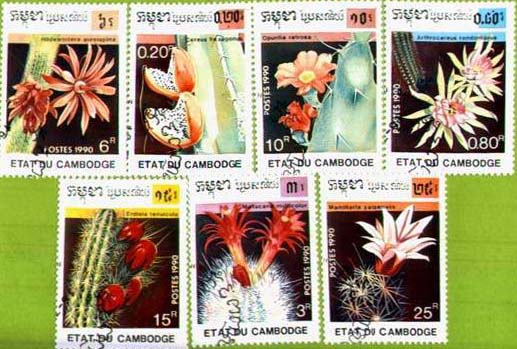 Photo 7.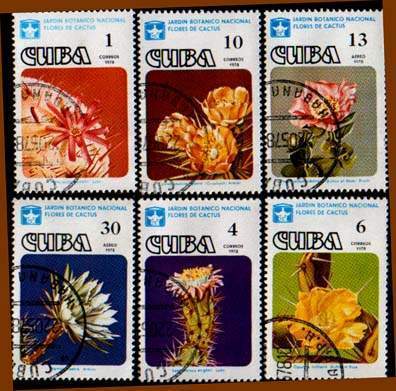 Photo 8.



Photo 9.