CACTI & SUCCULENTS MEMORABILIA
Envelopes
In the past the envelopes with pictures of cacti and succulents were made by request of the Ministry of Communications of the USSR. Below you can see the photos of envelopes from the collection of Valery Kalishev.
Photo 1-4: eight unstamped envelopes from the series "Flowering Cacti", designed by K. Gorinov, 1983.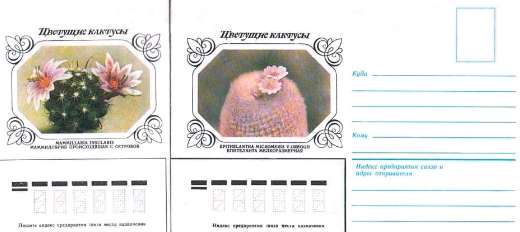 Photo 1. Mammillaria insularis, Epithelantha micromeris v. greggii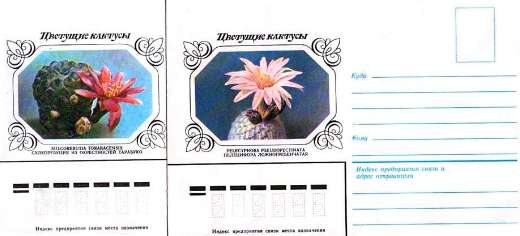 Photo 2. Sulcorebutia torabacensis, Pelecyphora pseudopectinata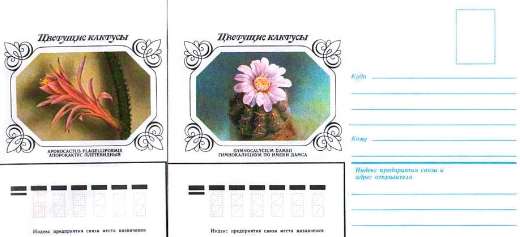 Photo 3. Aporocactus flagelliformis, Gymnocalycium damsii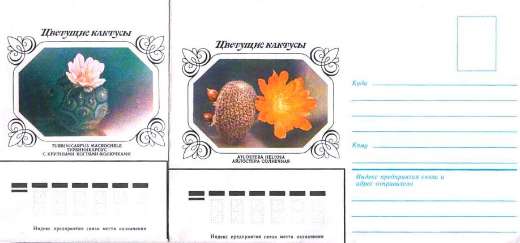 Photo 4. Turbinicarpus macrochele, Aylostera heliosa
Photo 6 (1): The unstamped envelope devoted to a Moscow cacti show, designed by A. Smirnov.
Photo 6 (2)-8: Three stamped envelopes with cacti names on the frontside and two with names on the backside, by T. Panchenko, 1985.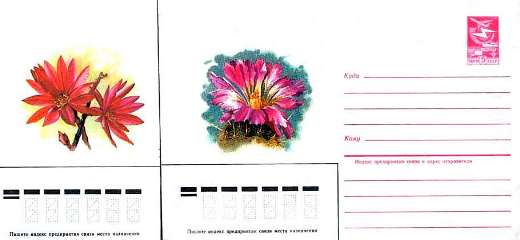 Photo 7. Epiphyllum ackermannii, Thelocactus bicolor
Photo 9-10 (1): Three unstamped envelopes designed by K. Gorinov, 1987.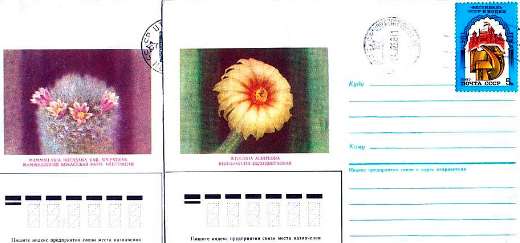 Photo 9. Mammillaria bocasana var. splendens, Wilcoxia albiflora
Photo 10 (2)-11: Three stamped envelopes designed by V. Viskov, 1991.