NEW ITEMS OF OUR COLLECTIONS. UNUSUAL IN USUAL THINGS
Valeriy Kalishev
Translated by Irina Kalmykova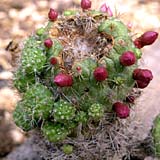 Photo 7.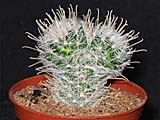 Photo 8.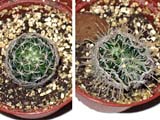 Photo 9.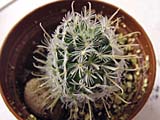 Photo 10.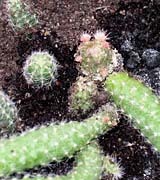 Photo 11.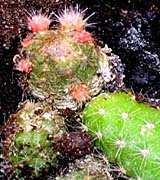 Photo 12.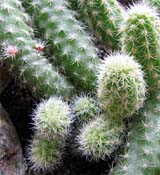 Photo 13.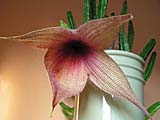 Photo 17.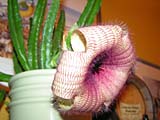 Photo 18.
NATALIA ANDREYEVA, Kiev, the Ukraine,
(andreeva_plants@rambler.ru)
Latest purchases: Ornamental floriculture obviously makes progress.
Photo 1a. Kalanchoe farinacea f. variegata.
Photo 1b - Kalanchoe blossfeldiana f. variegata.
Photo 1c - Kalanchoe X kewensis - a new side offshoot`s first leaves appeared to be fasciated. It looks very funny.
Photo 2. Rebutia sp. For some unknown reasons it became crooked and now it grows with a "nose". It all started last year. Before that the Rebutia had grown normally, there had been no external reasons for any anomaly cause (damage or move). The "nose" is a swollen top. Actually it is not a crest. It is some sort of a growth anomaly.
Photo 3. Mammillaria dixanthocentron. It is my seedling, grown out of Dutch seeds (shop plant). Around 300 seedlings came up and one of them at the age of 2 developed a crest. Now this plant is 3 years old. Of course, its growth is slower comparing to its "brothers and sisters".
Photo 4. Echeveria setosa f. cristata is a very large grown-up plant.
Photo 5. Echeveria setosa f. cristata, together with an abnormal exemplar.
Photo 6. Pachyphytum compactum f. cristata (left), normal plant (right). These crests grow quite fast.
---
VICTOR KOTOV, Tuapse, Russia
Photo 7. Rebutia sp. The less tendance, the more flowering. Even cactuses with an abnormal growth point, such as this Rebutia, might bloom.
---
SERGEY SLEPYNIN, Velikiy Novgorod, Russia
He started to take cactuses seriously only 3 years ago. This is some kind of the first seedlings report. The collection is small yet: there are about 15 sorts of grown-up plants and around 50 sorts of one and two-year old seedlings.
Photo 8. Mammillaria duwei, March 2004 seedling.
Photo 9. The first changes were noticed on February 14, 2005. By that time the forking was already clearly seen.
Photo 10. Apparently, it first started to change close to the eve of 2005.There were no environmental facts that could cause such changes.
Photo 11, 12. February 14. Hello! One of my friend`s plants got a very interesting anomaly: coloured sprouts started to grow on normal green cactuses. I would like to find out what might lead to such phenomenon. See attached photos. Best regards, Sergey.
Answer:: ... there are two possible reasons that could cause the appearance of colored sprouts on normal plants.
In this case we can see a mutation (transformation). It did not develop in an entire plant but only in particular axilas. This phenomenon is known, although it is quite rare, too.
Spring "burn", temporary redness, connected with too much sunlight. It is a distinctive feature of some sorts of cactuses. These sprouts will become green again after a while. At the same time, it would be really interesting to follow along the plants` life. Valery Kalishev.
March 2. Hello Valery! I visited my friend. The sprouts have started becoming green, what a pity. This plant is 2-3 years old, haven`t flowered yet, its sprouts have never reddenned either. This year they initially appeared like that. It all started at the end of February on the eastern side. My friend said that she had used to feed her cactuses with a nitrate fertilizer. I wonder if that could cause the changes?
Photo 13. Photo 13. May 2. Here is a photo of the very "suntanned" cacuses. However, they`ve already grown a little. There are some "suntanned" again, too.
Best regards, Sergey. Mail to: stdrasteny@mail.ru
---
Louis-Philippe Arnhem, Heverlee (near Brussels), Belgium
Photo 17. Young flower of Stapelia gigantea. The new flower have got 4 petals - an anomalous flower: normal flower have 5 petals, but this only 4. It is so interesting. But after a few hours, the flower did have its 5 petals which now have grown completely backwards so that the flower looks not like a starfish anymore but is round-shaped (photo 18).
---
OLEG ILLIASHENKO, Donetsk, Ukraine
Photo 14 – 16. Astrophytum, differense of forms
| | | |
| --- | --- | --- |
| Photo 14. | Photo 15. | Photo 16. |