BOTANICAL GARDEN PINYA DE ROSA (SPAIN)
Larisa Zaitseva (Chelyabinsk, Russia)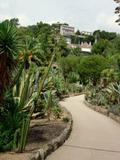 Photo 1
In the summer of 2006 I was lucky to visit the Pinya de Rosa Botanical Garden in Spanish province Catalonia. The garden is situated on the Mediterranean coast and is reputed to be one of the largest cacti gardens in Europe. Indeed the garden is so huge that having spent a few hours there I went away tired and absolutely sure that I've seen only half of its marvels. A small booklet issued to the visitors together with the entrance ticket informed me that "there are seven thousand species growing in the Pinya de Rosa Botanical garden.".
The garden occupies a steep mountain slope, its upper part borders with villas on the mountain's top (Photo 1) and the lower part extends down to the very sea coast (Photo 2) though I had neither time nor strength left to go the full way down.
In spite of its large size the garden is very cozy with clean and well-cared for walks and there is a lot of shady nooks where you can take a rest. Though there were no plants debris to be found, it was obvious that the garden knew better times – there were practically no plates with species names and those left were sometimes illegible, broken or just inaccurate.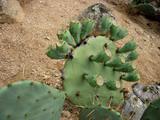 Photo 5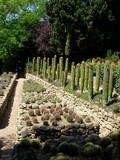 Photo 6
A peculiar feature of the garden is its huge plantations of Echinocactus grusonii. Beds with these mammoth spiny balls are to be found at the entrance (Photo 3) and at more or less equal spaces in other parts of the garden (Photo 4). I didn't find any small cacti like Mammillarias, Gymnocalyciums and Parodias though there are plenty of small cereoid plants. The cacti in the Pinya de Rosa are large as a rule, Cerei of every possible kind, a wide variety of Opuntias interspersed with Echino- and Ferocacti. There are plenty of Agaves and Aloes and certainly palms of every description.
It's a pity there were no plants in flower with exception of some Echinocacti and Trichocerei, it was the end of August after all. But then almost all Opuntias were covered with multicolored fruits. Here is a curious plant (Photo 5) which set fruits not only at its pad's edge, but also from areoles on the pad plane. It would be very interesting to see this Opuntia in flower…
Personal beds are reserved for Ferocacti which are all grouped in one part of the garden (Photos 6-10). Some of them were budding or even beginning to flower in August. On closer examination I was grieved to see that there were plenty of plants with dead epidermis (Photo 11), moreover some of them were obviously a feeding place for pests (Photo 12).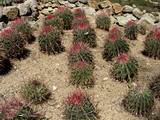 Photo 7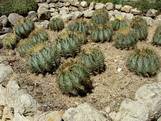 Photo 8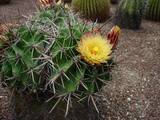 Photo 9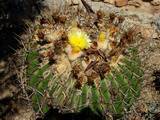 Photo 10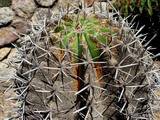 Photo 11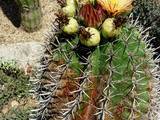 Photo 12
There were large greenhouses partly covered with luxurious bougainvillaea (Photo 13), though somewhat neglected inside … (Photo 14). There was also a large enclosure for several peacocks (Photo 15).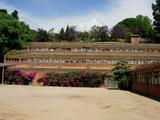 Photo 13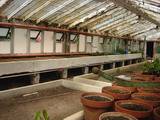 Photo 14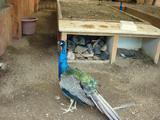 Photo 15
At the outskirts of the garden I ran across a kind of compost heap made of Opuntias, old dried-out Ferocacti and Agaves. A cut-off flower-stalk of an Agave on closer examination turned out to be quite large and hard to the touch (Photo 16).
Photo 16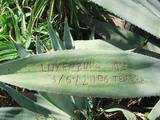 Photo 17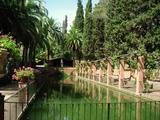 Photo 18
To reach Pinya de Rosa, take any train to Blanes from Barcelona. In Blanes you either take a taxi or border an autobus route 6 for 1.20 Euro. From the bus stop "Cala Santa Cristina" it is about three kilometers walk uphill. The entrance to the garden costs 4 Euro, at the entrance they also sell some potted cacti and succulents.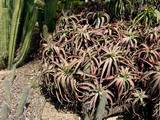 Photo 19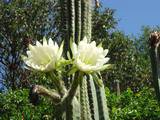 Photo 20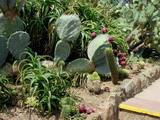 Photo 21