Special issue of our magazine to appear soon
Dear readers, friends, colleagues!
At last our team has successfully finished making up a special paper version of the e-magazine "Cultivar" we promised to publish earlier (see No. 3 (19), http://www.lapshin.org/cultivar/N19/index-e.htm). The paper version contains 12 articles with emphasis on colored forms of cacti. Some of these articles had already been published in our e-magazine, to be issued on paper they have been thoroughly revised and corrected. There are more than 80 colored photos on the cover and the inserts. Some of the photos had never been published yet. The size of this 56-page magazine is 17.5 x 25.5 cm, language English, price US$7 per copy, postal charges included.
To subscribe please send your request to our e-mail: e-mail or use the link subscribe in the "Subscription" category on the start page of our e-magazine. In the topics window leave a message "Request for a special issue" and enter your e-mail.
Valery Kalishev
Special issue contents:
Colored forms of cacti: their peculiarities, propagation and cultivation Valery Kalishev
Unusual cacti in Japan Larisa Zaitseva
How are we to call them? Valery Kalishev
Endogenous variability of photosynthetic pigments contents in the colored form of Gymnocalycium mihanovichii var. friedrichii 'Multicolor' Igor Skoulkin
Homemade forms of colored cacti Vitaly Derevaynko
Experiments in obtaining variegated sprouts Nikolai Shemorakov
My new colored Gymnocalycium seedlings Nikolai Shemorakov
Five curiosities from one pot Valery Kalishev
Stocks for grafting cacti Valery Serovaisky
Variety of colours in leaf succulents Peter Lapshin
Unusual in your collections Valery Kalishev
European diary. Traveling through collections: Donetsk, Ukraine Innokenty Sinev, Peter Lapshin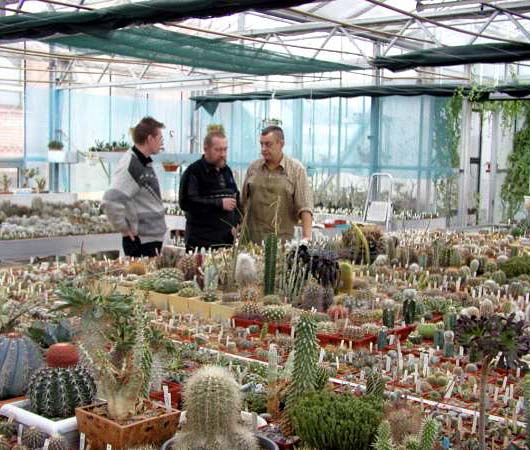 Photo 5. European diary. Traveling through collections: Donetsk, Ukraine.