BOOK PRESENTATION
"Cacti. The unique encyclopedia"
Translated from Russian by Anne Ilyashenko
"Cacti. The unique encyclopedia." The authors: Oleg Ilyashenko, Yury Belous, Yury Sushak. Publishing house: "SKIF" (Donetsk, Ukraine), "EKSMO" (Moscow, Russia), 2003.
The book is a 343 page hardcover deluxe edition of A4 format. There are more than a thousand of attractive pictures of cacti, many of them with flowers.
From the Russian cactus forum Cacti_in_russian:
– I saw the book "Cacti. The unique encyclopedia" in a bookstore. Nice edition! It seems to be the first book of such volume and quality in Russia. As far as I have understood, there are going to be sequels, because not all the genera are represented there. – Arkady Motovilov (Novokuznetsk).
– Much can be said about advantages and disadvantages of this book, but the main thing is that hobbyists got an opportunity to share joy of their hobby by means of this excellently published book. – Kalmykov (Rostov).
Here is some information from an author of the book, Oleg Ilyashenko:
We are planning to publish 4 more books, 2 about cacti and 2 about other succulents. The plan is as follows: the first to be issued is the book about succulents (this year in May or June), then other books will be published, one book every half a year. The volume and quality are going to be the same as for the first book.

The books are based on personal materials only (that is, plants) photographed in the period of book preparation. For example, plants for the first book were photographed in 2002. The criteria for choosing plants were as follows: their availability in our collection, good condition of plants, their age of no less than 5 years, and the most important of all, correct definition of species. All the doubtful plants were not included in the book. Each page contain 3-6 photos, there may be up to 5 photos for each plant, picturing its details (e.g. areoles, spines, buds, flowers). In short this book is a richly illustrated album for the general public to make acquaintance with the plants.
From the Editor: to learn about the book you may visit: www.grifbook.narod.ru, e-mail: grifbook@narod.ru.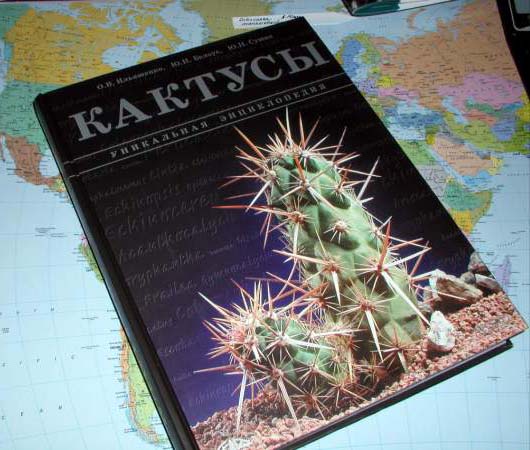 Photo 1. The title page of this book.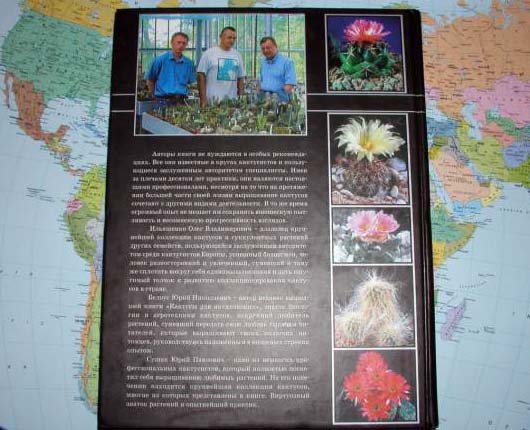 Photo 2. The back cover of the book. On upper photo (from left to right): Yury Belous, Yury Sushak, Oleg Ilyashenko.