We present the site from Japan "Shabomaniac"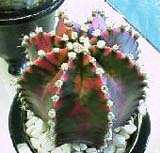 Photo 3. Gymnocalycium pflanzii var. albipulpa.
Cultivation of variegated plants from Rohdea japonica (Omoto) to Cymbidium has been popular in Japan for a long time. Many kinds of variegated plants are bred and highly valued here; it's true both for cacti and succulents. Almost all kinds of cacti can be seen here.
Value judgement is based on the typical Japanese manner and belongs to the world of "Wabi, Sabi" (quintessential Japanese aesthetic that appreciates modest, imperfect and unconventional beauty of things).
The most valuable cacti have a clear contrast of colours and a small variegated pattern that is spread all over. It is known that variegated plants are crossbred between related sorts, but some of them seem to be grown from seeds of variegated plants.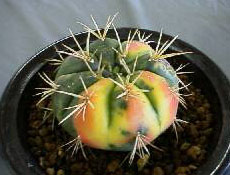 Photo 4. Gymnocalycium ochoterenae ssp. paucispinum.
Selected variegated plants often cost over $100. Obsessed people plant thousands or even millions of seedling to grow only one or two beautiful plants.
All photograph were taken by Shabomaniac!
The site of Shabomaniac is here.
If you are interested in them, please send email to Shabomaniac.
| | |
| --- | --- |
| Photo 5. Gymnocalycium chiquitanum | Photo 6. Gymnocalycium mihanovichii v. friedrichii cv. Hibotan-Nishiki |