CULTIVARS AND NEW PLANTS IN COLLECTIONS
1. This photo of the beautiful Mammillaria camptotricha fa brevispina has been sent to us by our reader Joaquin Lozano from Spain. We recommend to visit his site at www.aztekia.com. Plenty of beautiful and rare plants, some of them are for sale.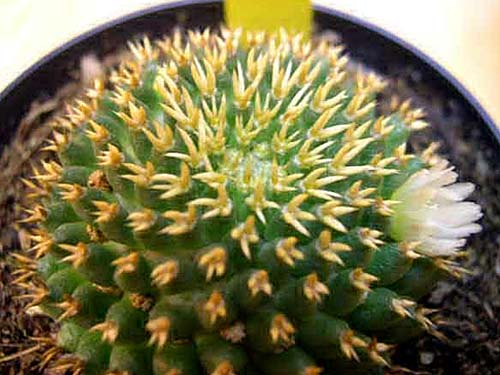 Photo 1. Mammillaria camptotricha fa brevispina
2. New cultivars from the collection of Vitaly Derevyanko (Krasnoyarsk, Russia). Photo by Ludmila Shelomitskaya (Krasnoyarsk). See issue No. 3 (4), 2001 for detailed story about Vitaly Derevaynko and his remarkable collection of colored cacti.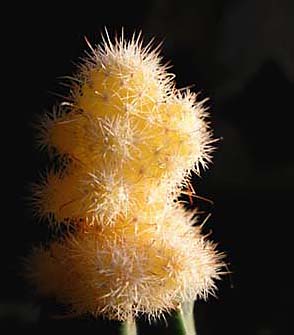 Photo 1. Mammillaria yaquensis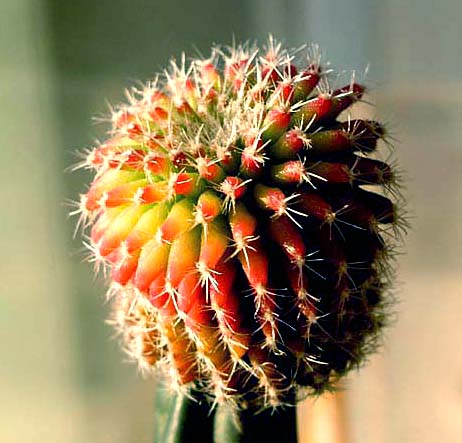 Photo 2. Uebelmannia meninensis.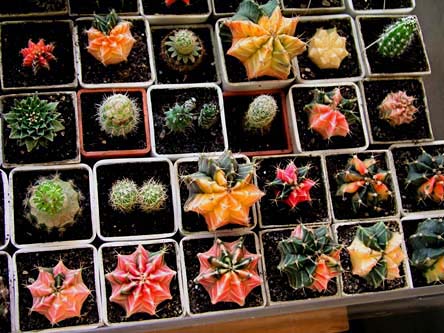 Photo 3.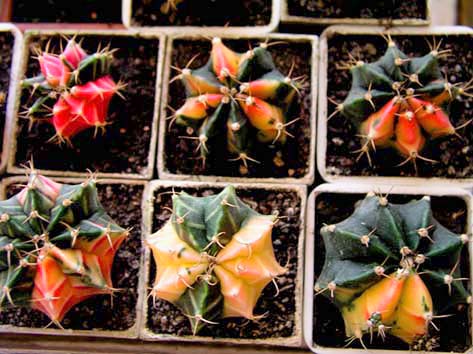 Photo 4.
3. From the collection of Oleg Ilyashenko (Donetsk, Ukraine). Cephalocereus senilis. From seeds collected in habitat (photo 5). Photo by Oleg Ilyashenko, 02.02.2004.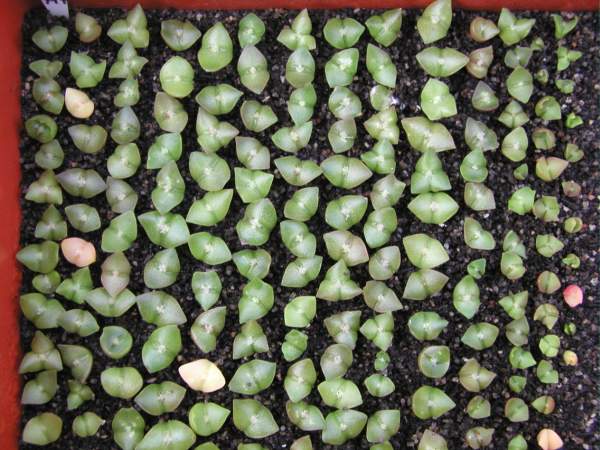 Photo 5. Cephalocereus senilis.